We offer a complete range of U.S. immigration services to both individuals and businesses all across Canada.
A U.S. Immigration Law Firm for Canadian Citizens and Residents

Our lawyers provide individuals and companies all across Canada with U.S. immigration and cross-border legal services. We provide a variety of immigration solutions for citizens, residents and visitors in Canada, including U.S. waivers for Canadians, U.S. work permits, U.S. visas, green cards, assistance for those denied entry into the U.S., business and investment based visas, and more.
Meet Our U.S. Immigration Lawyers

Our lawyers have the experience, expertise, and professionalism to provide you with the highest quality of legal representation in U.S. immigration and cross-border matters. Contact us today to arrange a time to speak with one of our U.S. immigration lawyers.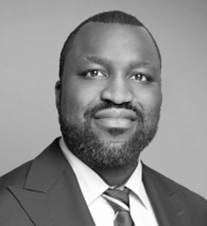 Ife Ashabo
Ife Ashabo is the owner of Stafford Immigration Group and Managing Attorney for the firm. As an experienced U.S. immigration lawyer, Mr. Ashabo practices exclusively in the field of U.S. immigration law, and has a…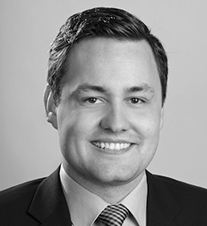 Monty Silley
Monty's practice is dedicated exclusively to US immigration. He has extensive experience representing clients in a diverse array of immigration matters, including family & employment based immigration, nonimmigrant visas…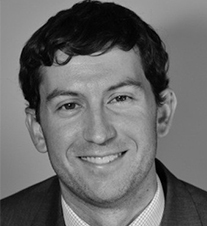 Eric Tibbs
Eric specializes in all types of immigration cases, including applications for permanent residence, family sponsorships, work visa applications, & citizenship cases. Eric also provides a full range of immigration litigation…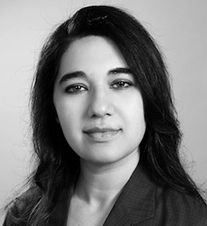 Syeda Hamdani
Syeda represents and advises Canadian companies and individuals in all areas of U.S. immigration and cross-border law. With more than 14 years of experience handling cases exclusively in the field of U.S. Immigration, Syeda has helped thousands of…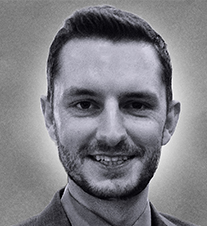 Douglas Cowgill
Douglas A. Cowgill is an attorney with more than six years of experience focusing in the area of US immigration law. Previously, he worked for one of the largest immigration firms in North America, assisting individuals & corporations of all sizes with a vast…