U.S. Immigration Lawyer in Toronto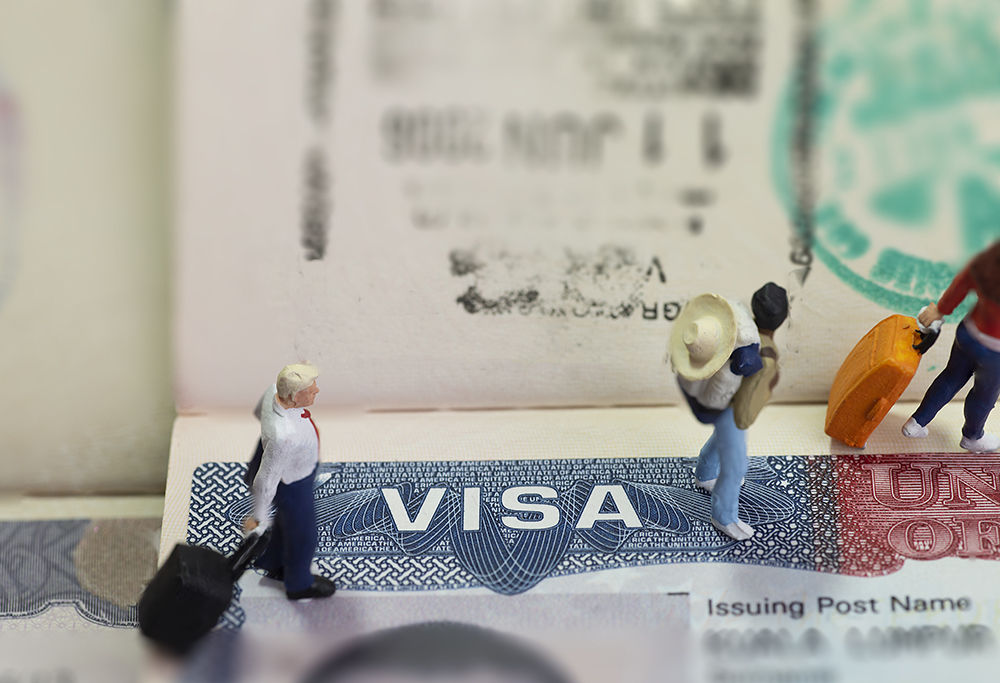 Retain an experienced U.S. Immigration lawyer in Toronto for all of your U.S. immigration needs
If you wish to relocate, work, study, do business or immigrate to the U.S., it is important that you retain an experienced U.S. immigration lawyer who can assist and advise you with respect to all aspects of the application process. If you live in the Toronto area, and believe that you may be in need of such a lawyer, then look no further than our firm. At Stafford Immigration Group, ourToronto U.S. immigration lawyer has the experience and expertise needed to provide you with the highest quality of services.
What we offer our clients?
As licensed U.S. immigration lawyers, our professionals are able to advise and represent clients in all areas concerning U.S. immigration law. Whether you need a waiver, want to open and run a business in the U.S., obtain a U.S. work visa, or want to live in the U.S. with your U.S. citizen spouse, we can assist you with any type of case.
Who do we serve?
At Stafford Immigration Group, we serve professionals, small businesses, large corporations,couples, and Canadian citizens and residents who are in need of a U.S immigration lawyer. Our lawyers will ensure that your application is prepared correctly and processed without undue delay.
How to move forward with our services
If you are in need of a U.S. immigration lawyer, simply fill out our online assessment form and we will contact you to schedule a consultation. During the consultation, our Toronto U.S. immigration lawyer will address all of your questions and provide you with the advice you need.