U.S. Immigration Lawyers Serving the Vancouver Area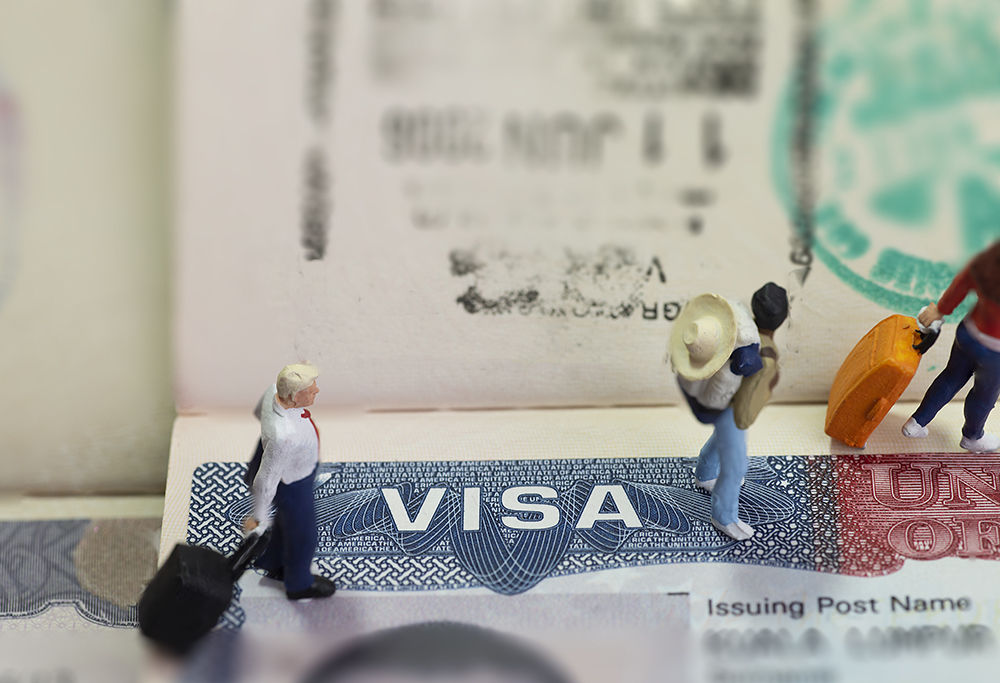 Stafford Immigration Group is a U.S. immigration law firm that provides services to individuals and companies all across Canada. Our firm has a presence in Toronto, Calgary, Montreal, and Vancouver, and we pride ourselves on providing top quality U.S immigration and cross-border legal solutions.
Our Vancouver U.S. immigration lawyer has extensive experience helping Canadian citizens and residents obtain U.S visas, green cards, U.S work permits, U.S. waivers and more. Contact our U.S. immigration lawyer in Vancouver today to obtain the assistance you need to resolve your U.S. immigration matter.